With funding from The U.S. President's Emergency Plan for AIDS Relief (PEPFAR) through CDC we are supporting the Ministry of Health and Child Care in conducting trainings on CBS Data use workshops from the national training to the users at the facilities. The national group with participants drawn from all provinces was done during the week 13-15 June in Mazowe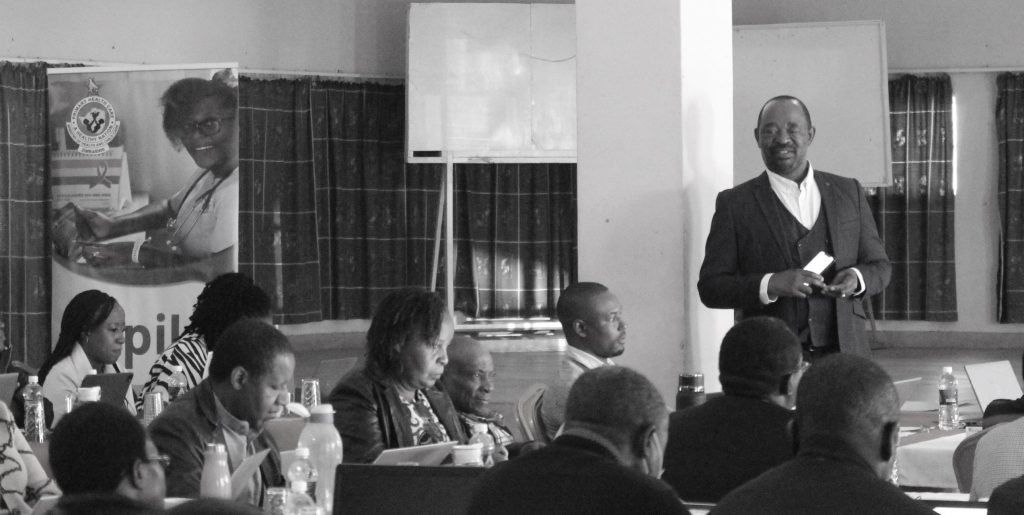 Training objectives across all training to be done.
1. Train participants in the use of the DHIS 2 CBS Dashboard for program planning
2. Train participants in the use of CBS data to identify HIV testing, Prevention, Care & Treatment program quality and service gaps to inform the public health response.
3. Facilitate the drafting of public health responses to identified program quality and service gaps using quality improvement approaches.
4. Facilitate the drafting of the Zimbabwe CBS Data Public Health Response plan/framework with input from participants.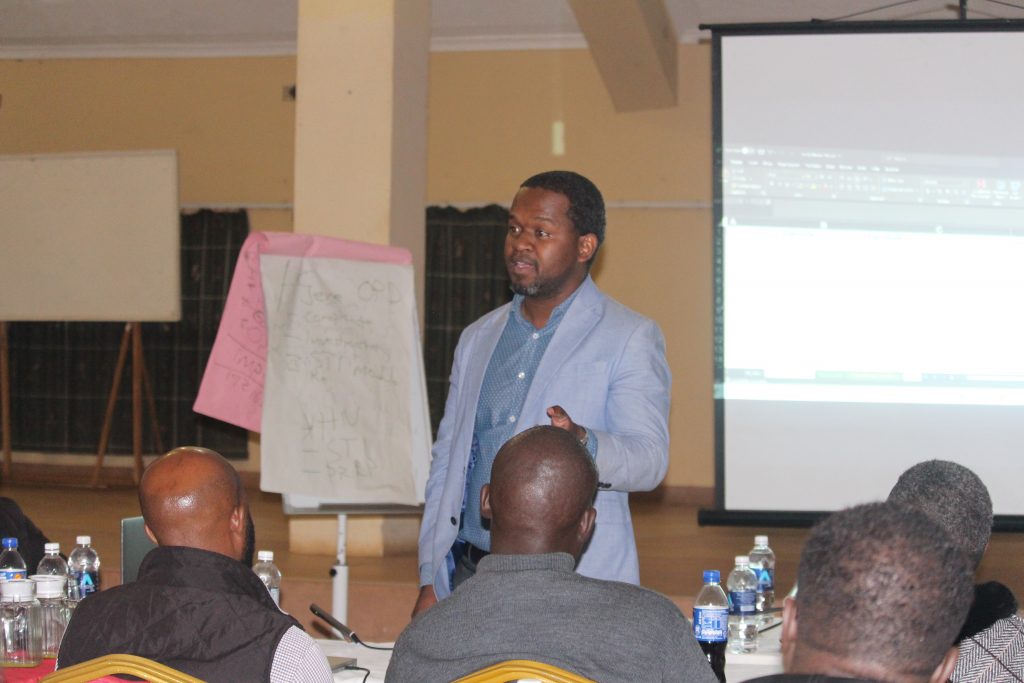 We have a plan to roll out to all the provinces in the next 4 weeks to reach data-driven planning and decision-making from all levels.
Zimbabwe is approaching epidemic control and there is an increasing need for granular monitoring of the evolving epidemic – describing it in time, place, and person to better inform the public health sector response, directing efforts where interventions and resources are needed the most and leaving no person, population group or community behind! This project is funded by PEPFAR through CDC and implemented in collaboration with MoHCC and other stakeholders.